Castleton Tea Estate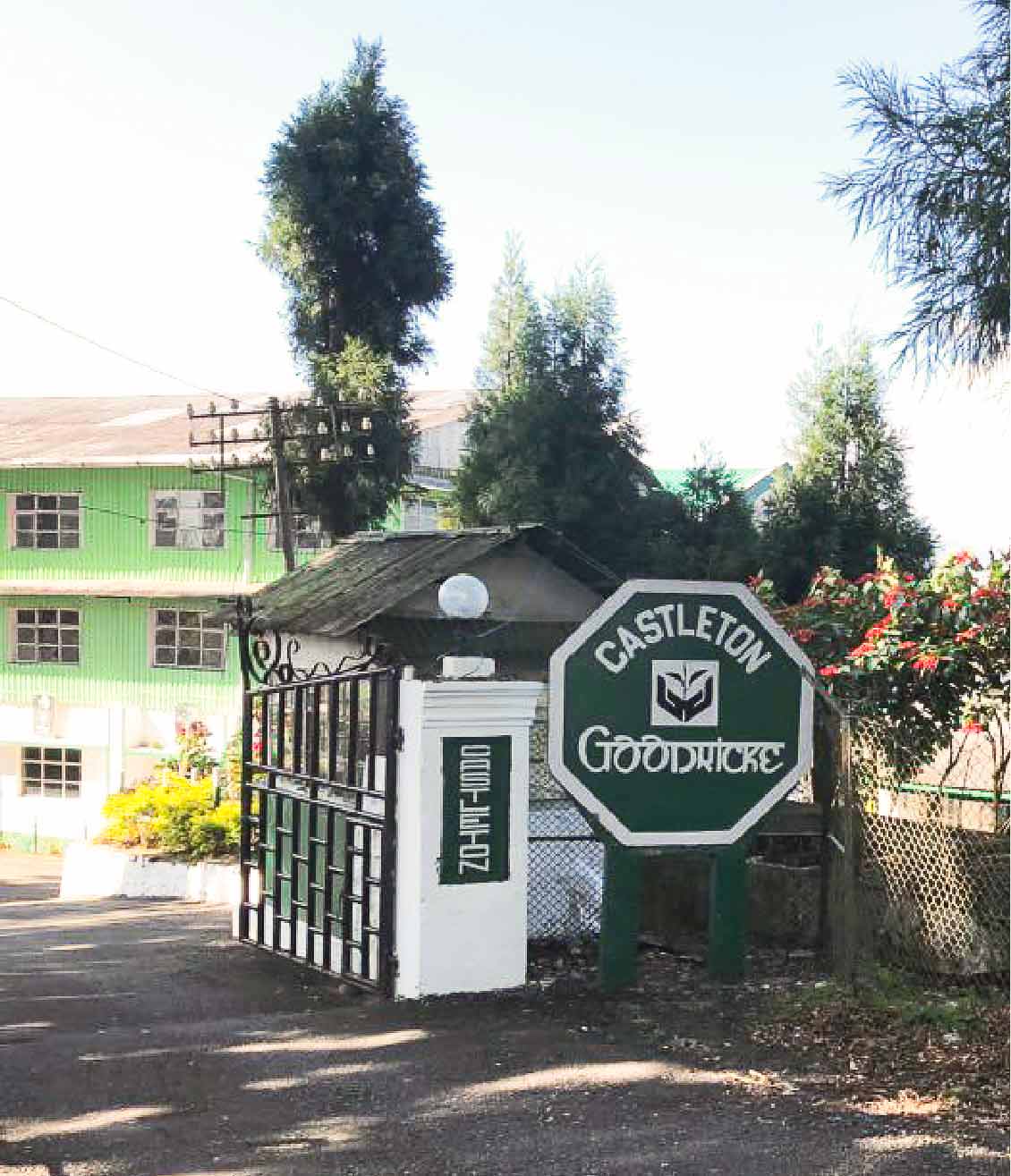 Castleton is famous worldwide for its exclusive Moonlight spring white teas. Its delicate flavor profile and high aromatic taste are characteristic of this estate's best.

The 130 year old tea estate is covered with 70% heritage chinary bushes and has the most premium varieties of clonal bushes— AV2 and Seeyok 1240; giving it an edge above the rest of the estates and a name that has resonated worldwide for over a century. The high elevation and reduced oxygen levels impart a concentrated flavor in the leaves as the growing time is comparatively slower on these slopes.
Located Close to Kurseong town
The First flush teas
+ QUICK VIEW
Darjeeling Castleton Spring Chin...
A fruity-nutty cup, fresh from Darjeeling
A fruity-nutty cup, fresh from Darjeeling
3.5o | 100g | 50cups
buy now
Discover more of First Flush
Updating...