Badamtam Tea Estate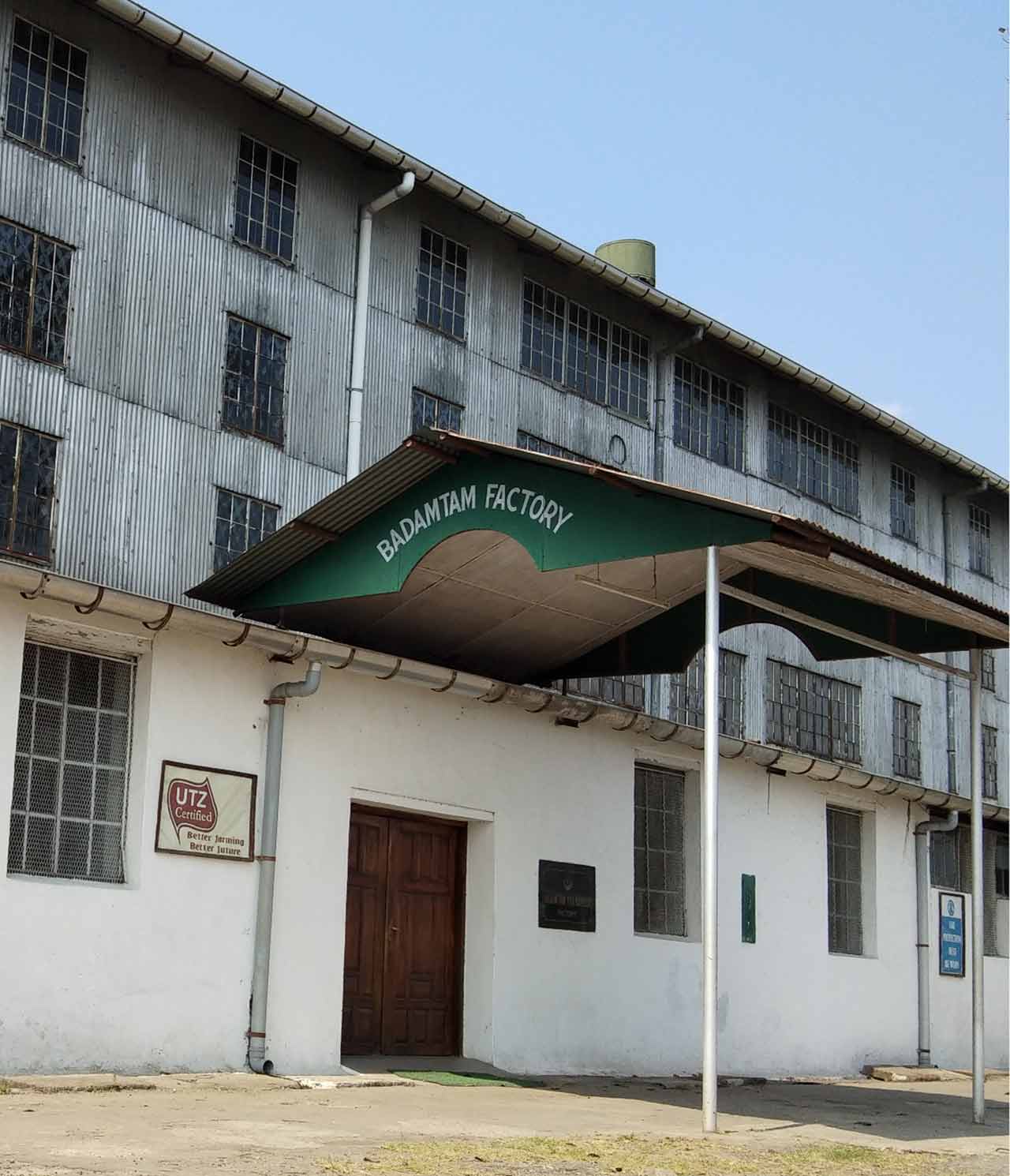 Badamtam's exotic spring white tea is one of the most coveted and demands a high price tag with its exquisite delicate floral and smooth profile. It also produces exceptional clonal flowery moonlights.

One of the foremost estates with respect to its welfare standards, all its tea is organically cultivated. Its elevation adds to its flavor leading it to produce its first flush comparatively earlier than the rest of the Darjeeling estates. One of the most delicate flavors are grown here making them quite a range of highly priced teas.
North of Darjeeling in Lebong Valley
Badamtam Gallery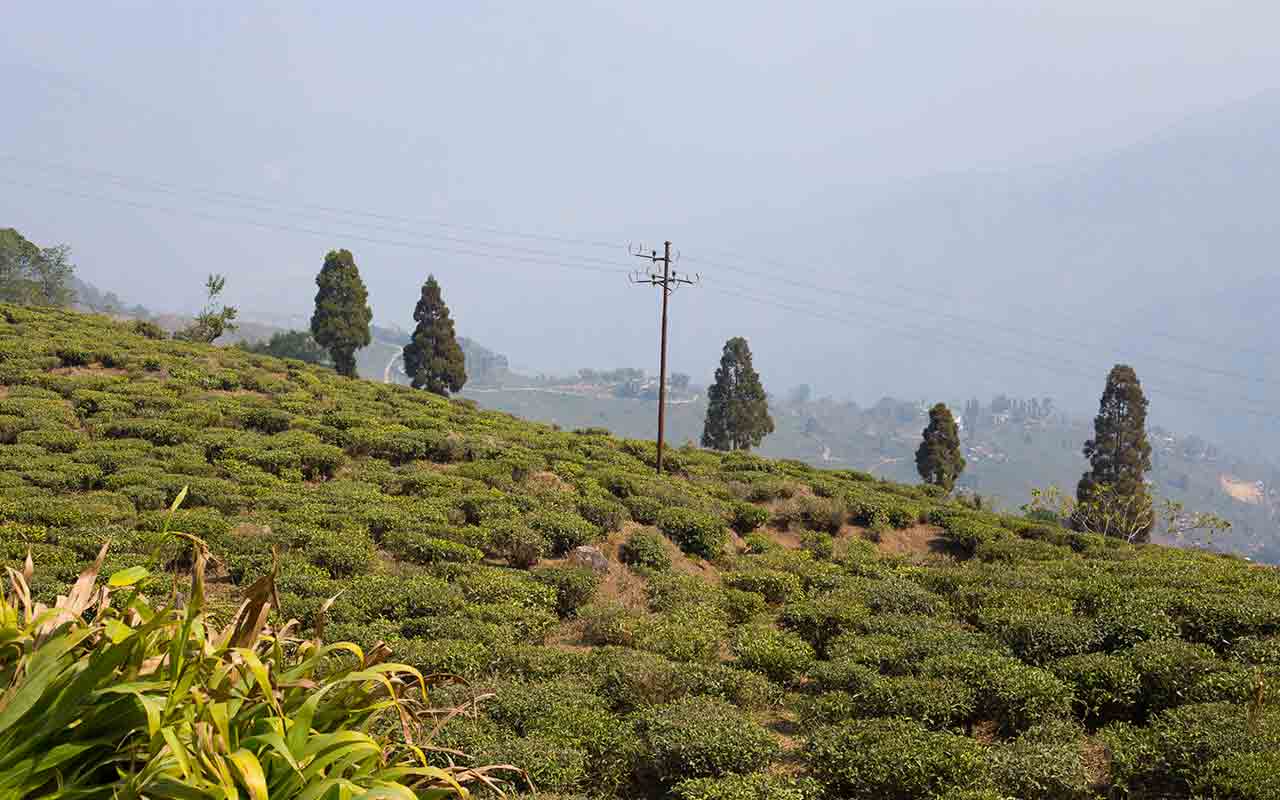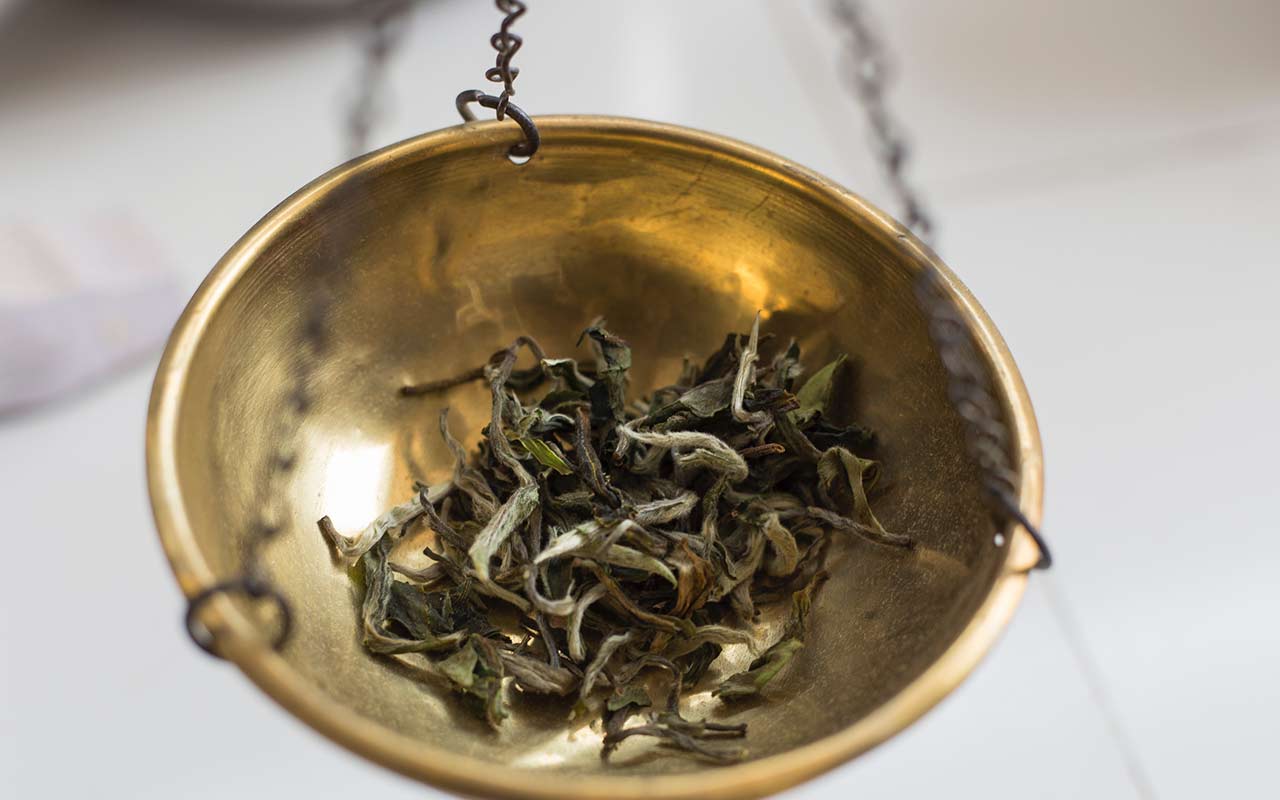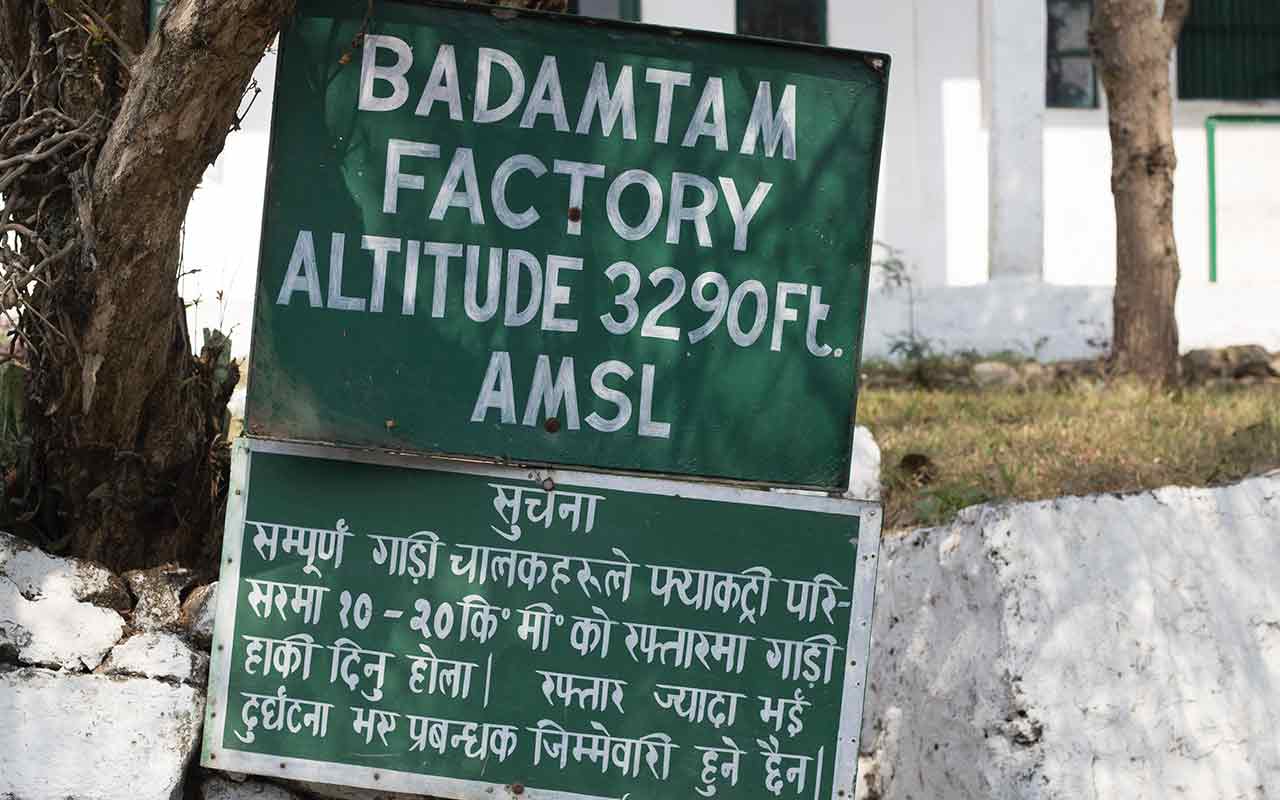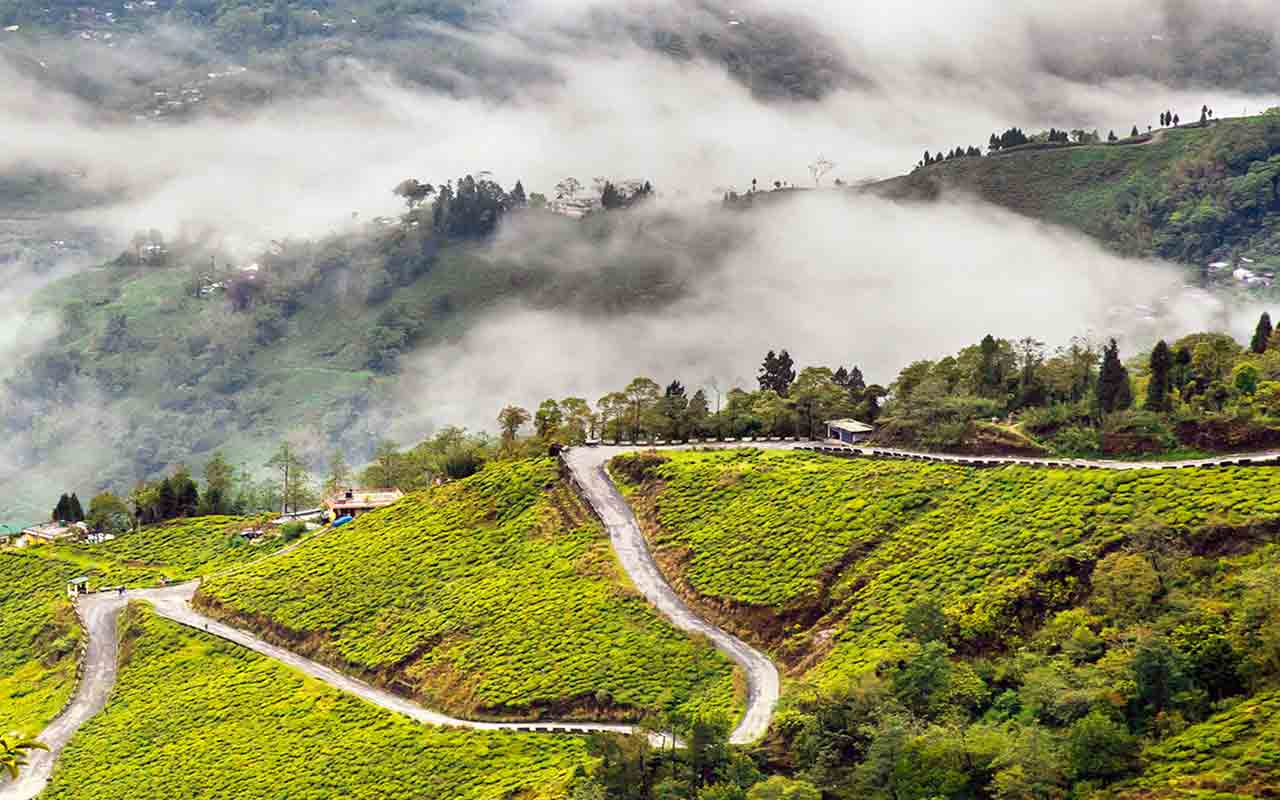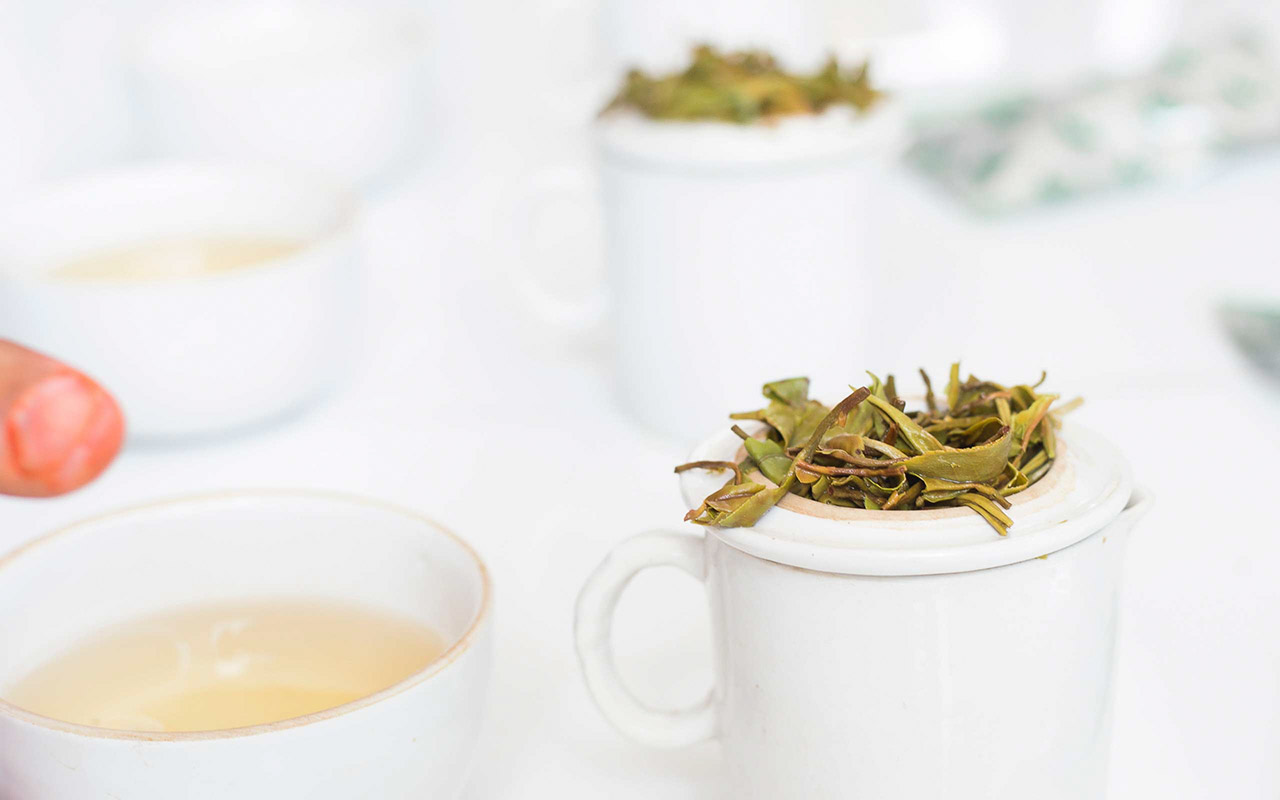 Discover more of First Flush
Updating...