Mim Tea Estate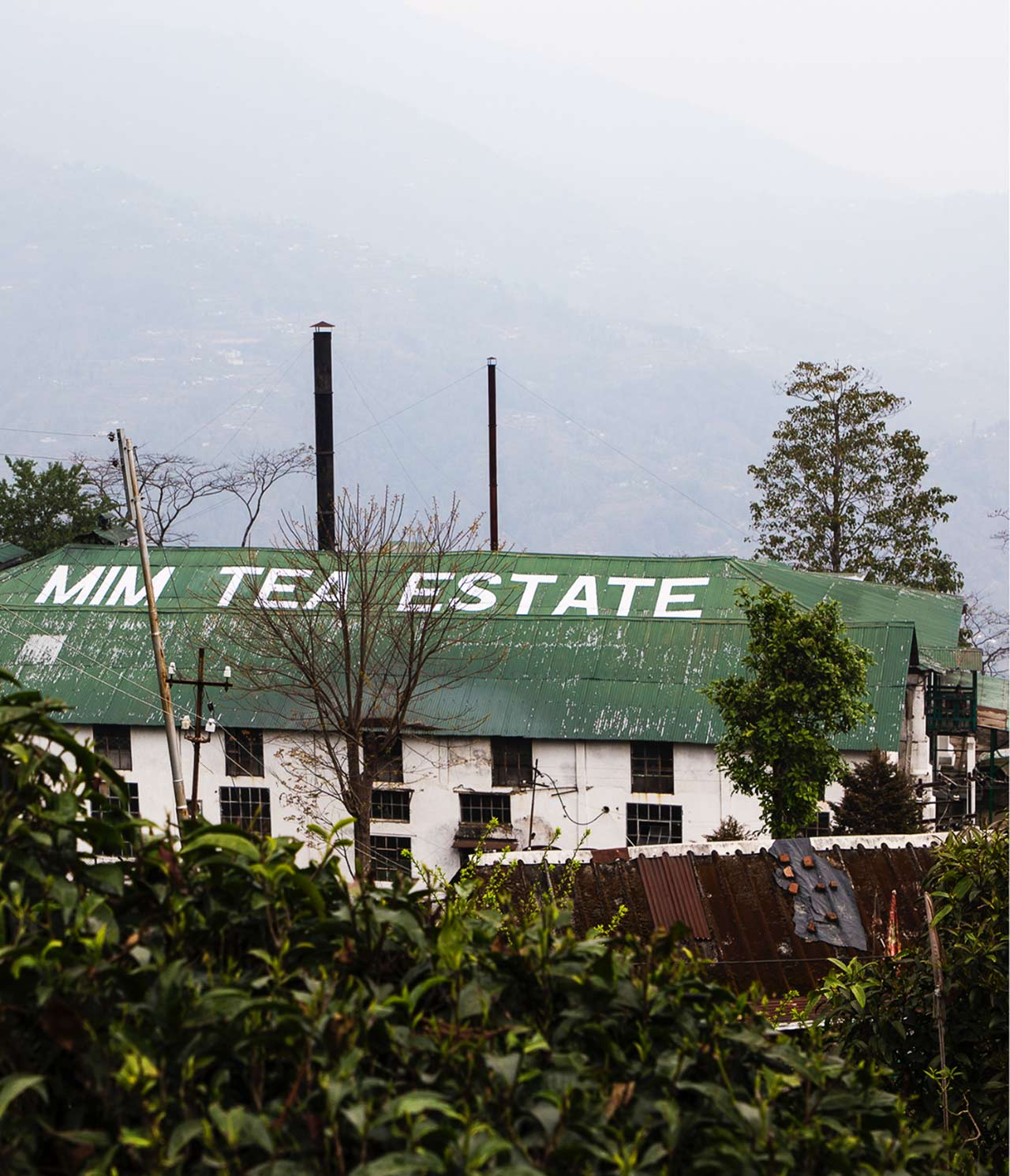 In spring the teas have mixed flavors of lime, vegetables with hints of floral aromas. This tea estate is known for its Oolong, this year they will be making white dews too.

Picturesque and pristine are words often used to describe this estate owing to its remote location. The Clonal bushes here are unmatched in quality and the conditions here have preserved them beautifully—considered one of the high-end clonal tea producers.
Mim Gallery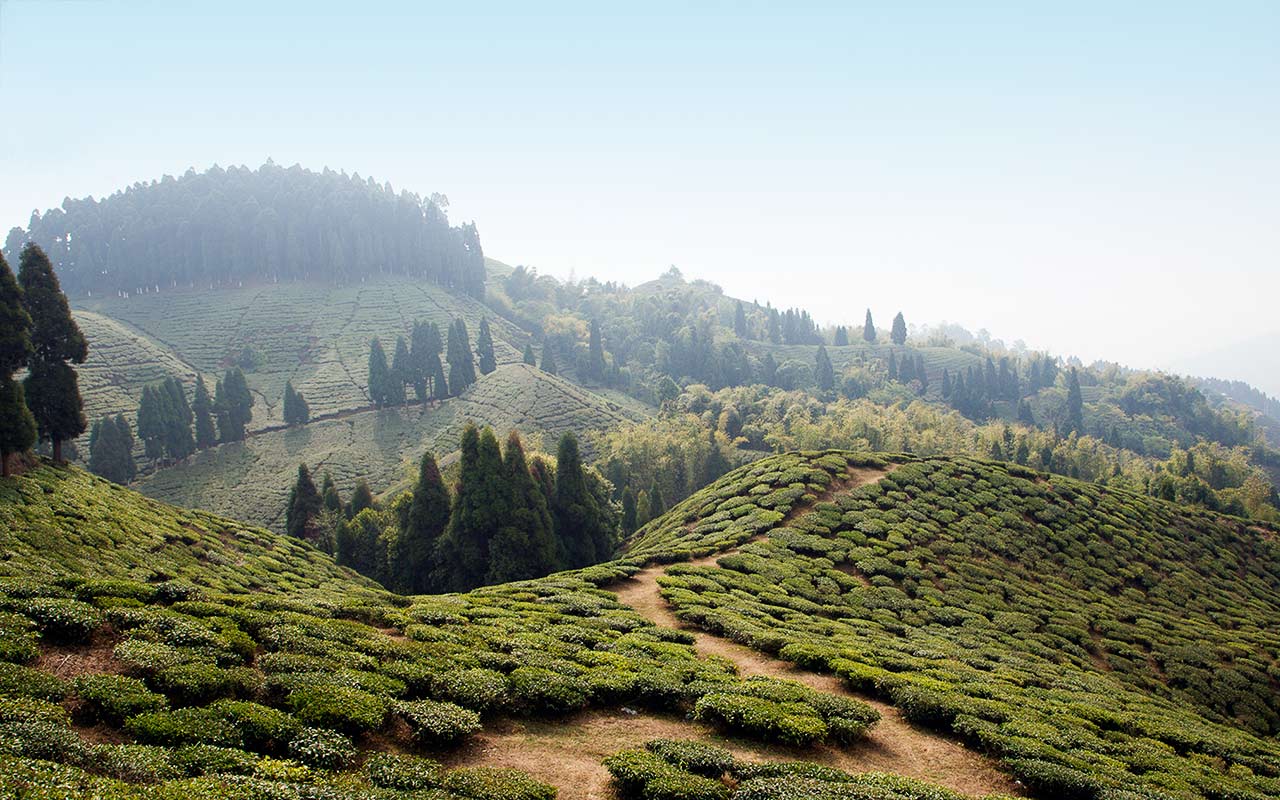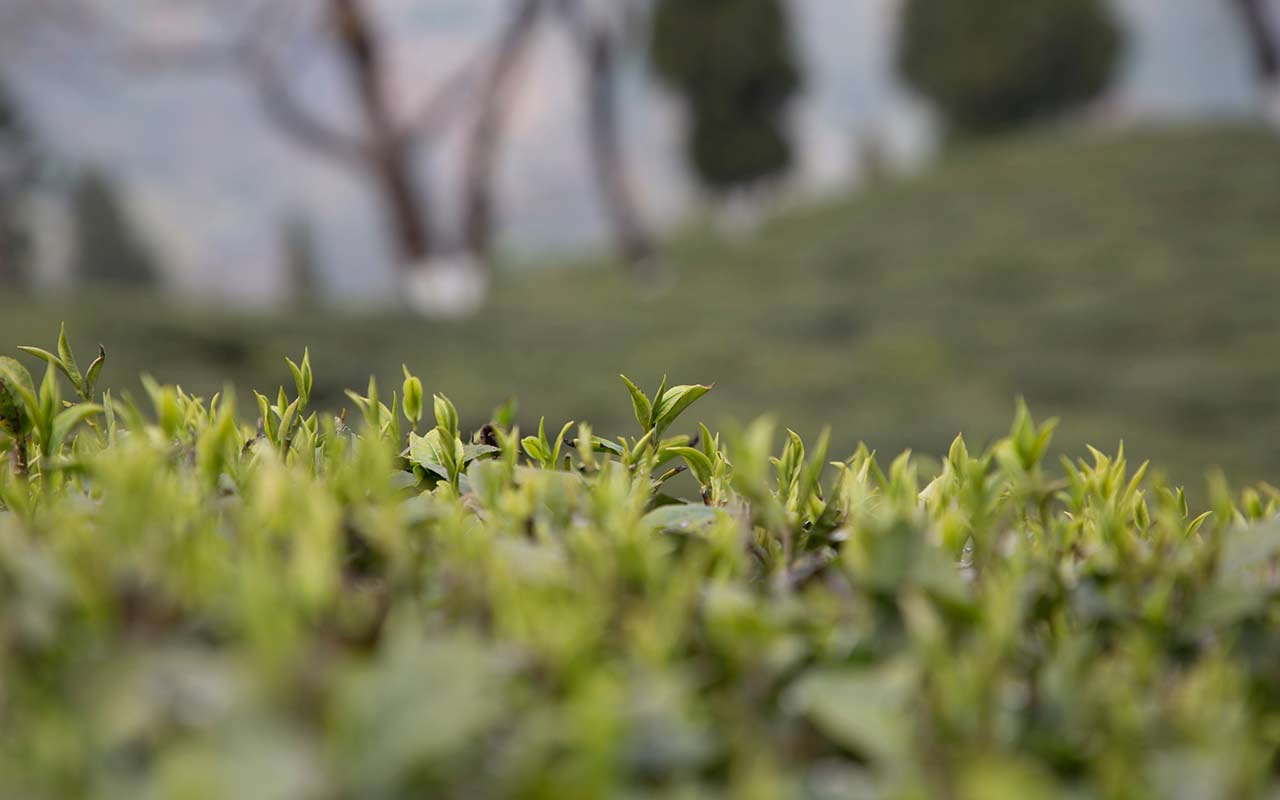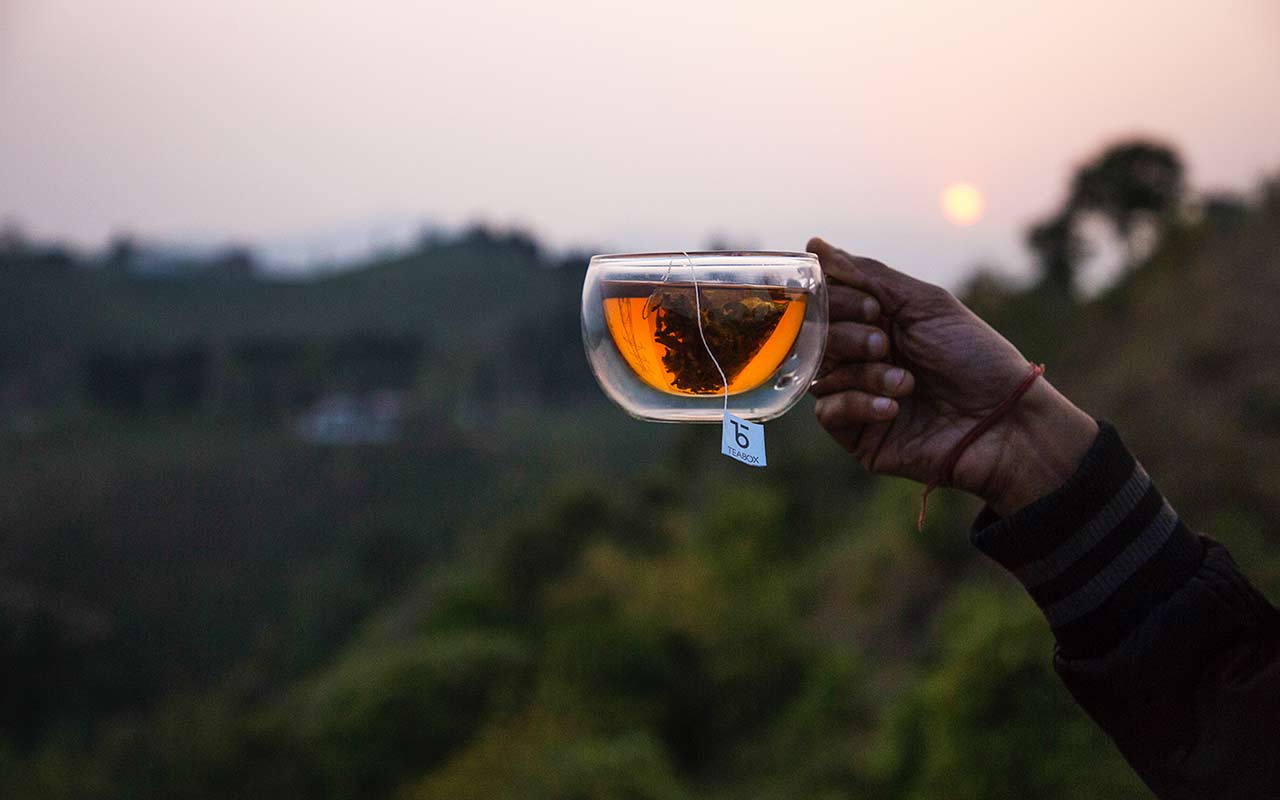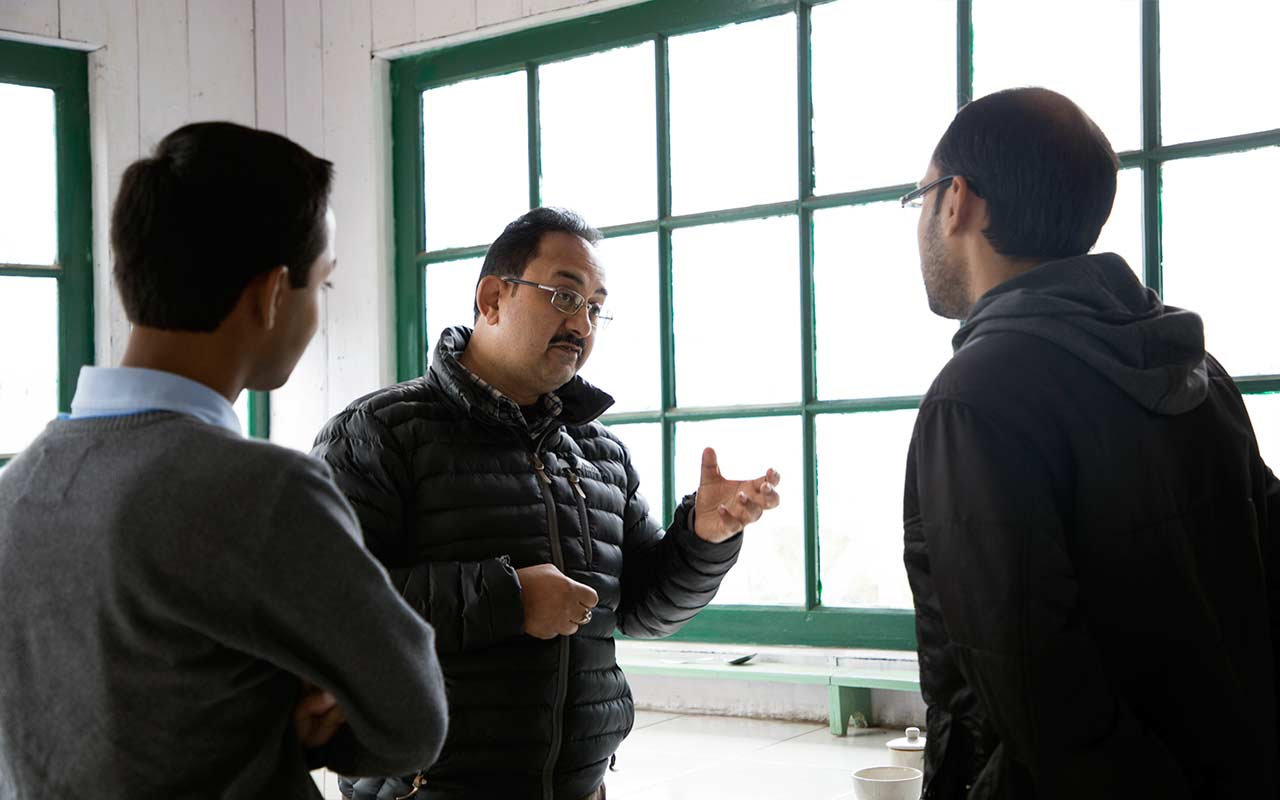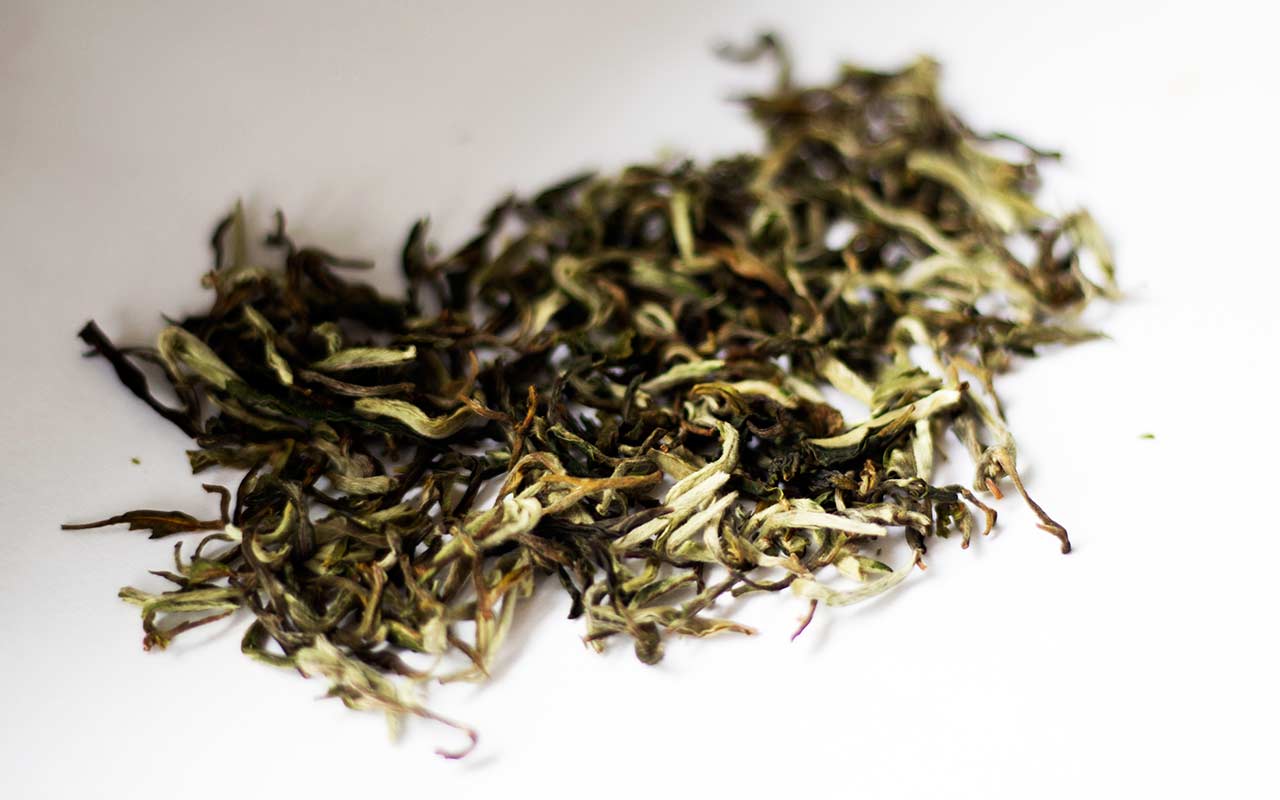 Discover more of First Flush
Updating...