Estate Owner
Mrs. Nayantara Linnebank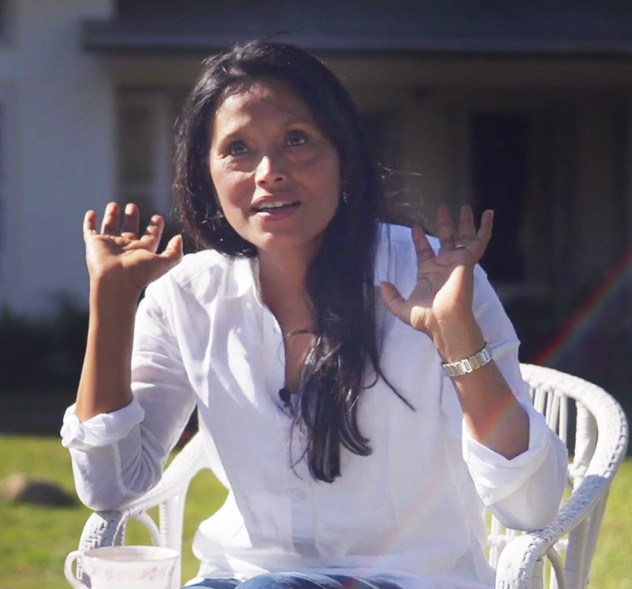 Mrs. Nayantara Linnebank manages and oversees all operational functions backed by her partner Geert Linnebank.
Partner Speak
Specialities
Lakyrsiew produces special silver needle white tea manufactured in very small quantities, at the start and at the end of spring.
Best From the Lakyrsiew Tea Estate
Only available on Teabox.com!
Certifications & Awards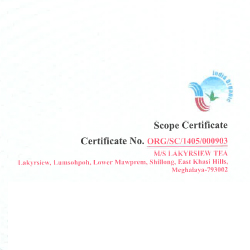 Scope Certificate
Updating...